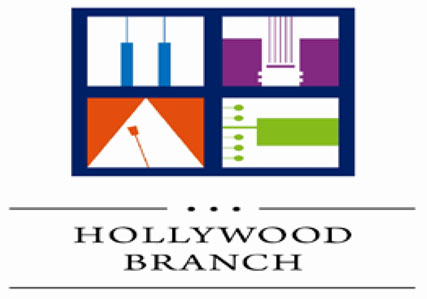 MTAC 
HOLLYWOOD
THE HOLLYWOOD BRANCH OF
THE MUSIC TEACHERS' ASSOCIATION OF CALIFORNIA
WELCOME TO OUR WEBSITE!
The Hollywood Branch of the Music Teachers' Association of California is one of the 62 branches of the M.T.A.C. which represents 4,700 qualified music teachers, dedicated to the pursuit of excellence in music education. The organization provides music instruction to approximately 100,000 students in the state of California.
M.T.A.C. has a proud history dating back more than 100 years. Through the leadership of M.T.A.C., each of the branches reap the benefits of high membership standards, strong ethical guidelines and continuing professional education for students and members alike.
The Hollywood Branch was established on April 8, 1956 at a Foundation Meeting convened in an auditorium at 1717 North Vine Street, Los Angeles. Present at the meeting, were members of the State Executive Board, by whom the meeting was authorized. MTAC State President, Helen Adele Daun spoke and a unanimous vote was taken to in favor of the formation of the Hollywood Branch.
Today, the Hollywood Branch maintains an individual schedule of recitals, competitions, programs and workshops, while also participating in all state sponsored projects. It prides itself in the close-knit community of musicians – both students and teachers – that has been created over the years.
The following ideals are the foundation of our organization:
To promote the stability of the music teaching profession,
To maintain the high professional standards of our members,
To maintain exacting qualifications for membership in the organization, establishing the active member as a qualified, accredited teacher, and
To promise the development of musical potential and ability in students.
Questions?
Please contact branch website coordinator, Lieschen Bierstedt (lieschen@bierstedt.com).