Announcements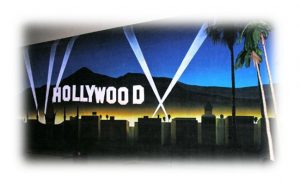 MTAC Hollywood Branch – J.S. Bach Master Class
Sunday, April 7, 2019
Steinway Hall, 8801 Wilshire Boulevard, Beverly Hill, CA 90211
Please mark your calendars and come and join your branch colleagues for an educational program.
Presented by
Leffrey Lavner.
************************************
Jeffrey Lavner is Chair of the Piano Department at the Colburn School
of Performing Arts, Los Angeles, and Workshop Coordinator of
Keyboard Skills for Non-majors at the Colburn Conservatory.
Previously, he was an assistant lecturer at the University of Southern
California, as well as a faculty member at Santa Monica and Golden
West Colleges.
He holds a B.M. with performance honors from Syracuse University, and
M.M. from the University of Southern California, and has won numerous
professional awards. His earliest professional experiences were as a jazz
pianist. He now performs as both pianist and harpsichordist. He was the harpsichord player for
Harmonia Baroque 2001-2003 and for the Los Angeles Baroque Players 2003- present.
His piano studies were with Daniel Pollack, Milton Stern, George Pappastavrou, Bela Nagy, and
Gabriel Chodos and his harpsichord studies were with William Neil Roberts and Malcolm
Hamilton. He has performed at LACMA, the Norton Simon Museum, the Getty, and the Huntington Library.